Dining outdoors is an experience. You can take in the fresh air and good company while chowing down on some of your favorites. You'll be able to enjoy the sun or gaze up at the stars in the night sky.
If you're looking for some of the best places that offer outdoor dining near Burlington, NJ, here are some crowd favorites!
Erini Restaurant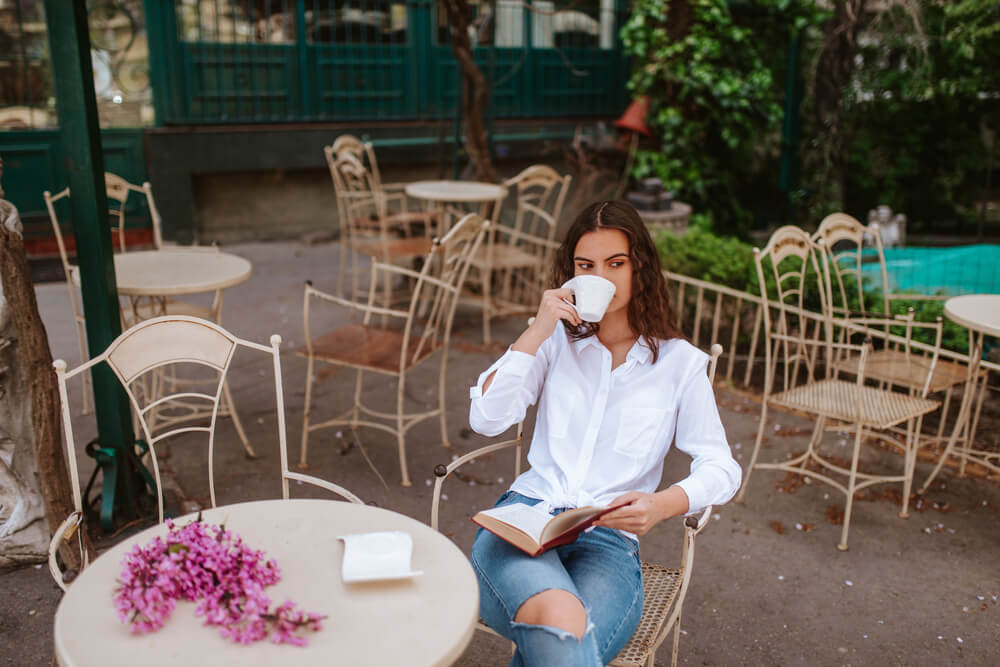 Chris Fifis named Erini Restaurant after his mother. He grew up in the 1950s with her cooking morning, noon, and night. His family ate feta cheese while swiss and American was the norm. They ate moussaka when everyone else was eating meatloaf. Erini Restaurant is a tribute to her and her cooking.
If you're ready to taste some traditional cuisine, you can dine on the patio at Erini. Dig into a braised lamb shank or try some seafood risotto. It's shrimp, scallops, and mussels resting on a bed of saffron risotto with sundried tomato and basil.
You can also bring their delicious food home with you. Follow Erini on Facebook to learn more about takeout.
Jimmy's American Grill
Outdoor dining at Jimmy's American Grill is as exciting as it is refreshing. Grab a table or take a seat at their outdoor bar. There are flatscreen TVs tuned to your favorite sporting events, so you can root for the home team. There's even a fire pit and heaters, so you can enjoy a bite on a brisk fall evening.
You can start the night off with an order of wings covered in one of their five signature sauces. Then you can dive into one of their Neapolitan pizzas or a certified Angus burger. On Saturday and Sunday, you can even stop by for breakfast.
Visit their Facebook page to see how much fun they're having on the patio!
Riverview Restaurant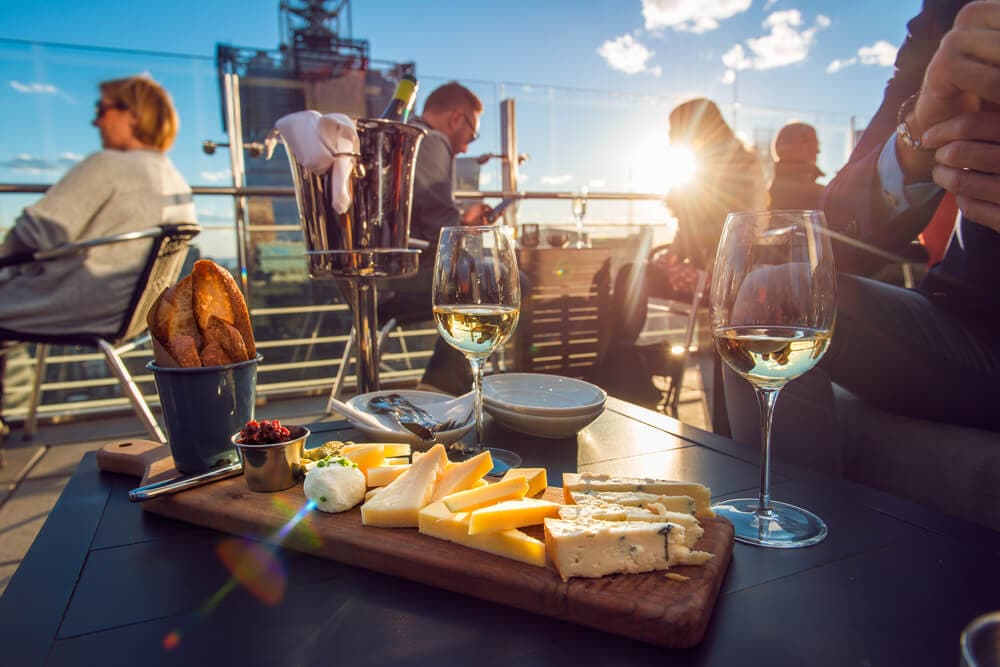 Riverview Restaurant is proud to be part of the Burlington community. They hire locally and support the growth of local small businesses. If you're ready to dine outdoors, they're ready to be the host.
You can take a Tour of Italy at the Riverview Restaurant. This appetizer comes with mustard, fruit jam, olives, four cured meats, and four cheeses all served alongside crisp, buttery crostini. The spiced Sicilian duck is a crowd favorite. This confit duck leg is flanked by roasted beets, sautéed carrots and covered in an orange jus.
Head over to their Facebook page to see what else their cooking up!
Dine Alfresco Today!
Now that you know where to find great restaurants with outdoor dining near Burlington, New Jersey, reserve your table. Mother nature will provide the ambiance, so all you have to do is dig into some of your favorite foods.
Invite your family and friends and bring a big appetite.